Easy Winter DIY's
Today I want to share with you some easy Wintery DIY's that are not Christmas. Through extensive research I have gathered some very simple, budge friendly home decor pieces that you can make for your Winter decor. Some of these pieces you can use through out the year, but are great at this time of the year. Here are some that I did.
Here are some of the tutorials that I loved on Pinterest
How to make a hobnail milk glass https://www.littlehouseoffour.com/2019/06/dollar-store-diy-How-to-make-hobnail-milk-glass.html
d
Blanket Ladder For Only $10 http://www.fivelittlebears.com/index.php/2017/08/29/blanket-ladder-for-only-10/
Anthropologie inspired pom pom wreath https://www.itallstartedwithpaint.com/anthropologie-pom-pom-wreath/
DIY Winter Yarn Trees https://www.theinspiredhive.com/2017/01/diy-winter-yarn-trees.html
ONE SPOT DIY // SNOWFLAKE COASTERS http://withinthegrove.com/one-spot-diy-winter-inspired-coasters/
ICICLE BRANCHES SMELLING OF MILK AND HONEY https://countrydesignstyle.com/icicle-branches-smelling-milk-honey/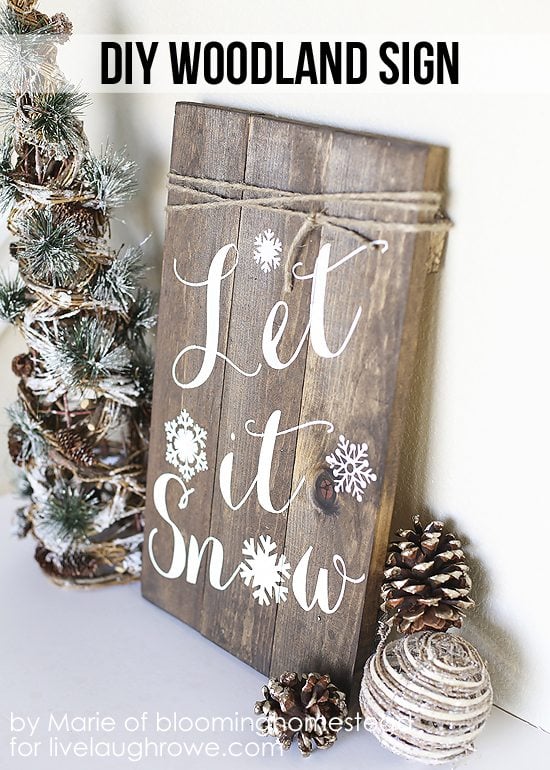 DIY Woodland Sign https://livelaughrowe.com/diy-woodland-sign/
I hope you enjoy these super easy and budget friendly Winter DIY ideas. Do you decorate for Winter after Christmas or do you just put your regular decor up?
Happy Crafting
Sonja